A monthly event geared towards professional service providers who depend on referrals for their viability. Brian has helped countless people make their businesses  successful.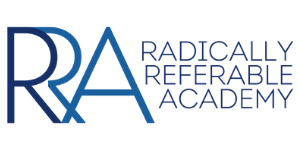 If you are a commissioned sales professional or small business owner that wants to build a fulfilling, profitable business then the Radically Referable Academy is for you.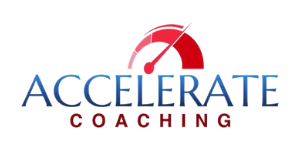 A private coaching group giving you the direction, purpose, and support you need. An accountability structure fueled by others who will drive you to break free, strive higher & achieve your goals.