Helping Leaders Win at Work and Home
Have you ever felt stuck? You have had some success, but feel like you have more to give. You have gifts, but you don't feel like you are using them their fullest advantage. You have this feeling in your gut that you have bigger things to accomplish.

You aren't sure what to do with this feeling, you dwell on it for few minutes then you do what most people do. You numb your mind and pull out your phone and check your favorite sports site or scan facebook to see what's going on in the world and invest countless minutes escaping.

I get it, I have been there.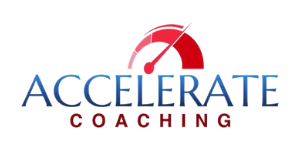 Isolation is the enemy of excellence, and with ACCELERATE you can do more, enjoy more, and be more.

Complete Your Application



Thank you, Brian!! It was the day before Thanksgiving last year that we got that text that Scott and I were fired! A year later and I couldn't be happier that it happened. I am so grateful that I had you and the group on our side pushing and pulling us. Thank you so much. You make such an impact in so many people's lives and I thank God that I am one of those people."
What you get as a member of ACCELERATE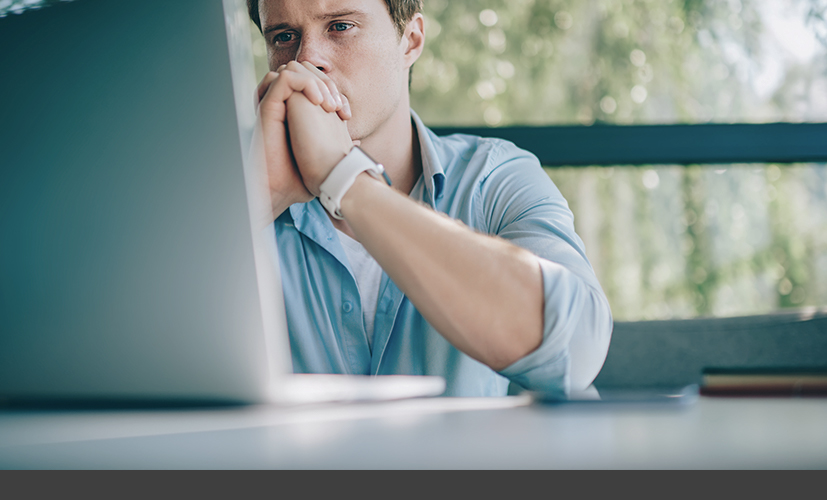 ● Weekly Zoom Meeting – 60 minutes
● Weekly Reporting on 12 Week Goals from each member
● Book Discussion – we have a monthly book
● Two Spotlight Sessions – we will focus on two members each week. As a board of advisors, we ask questions and listen
● Joyful Accountability Partner
● Weekly Accountability Tool (coming soon)
● Access to Radically Referable Academy ($1200 Value)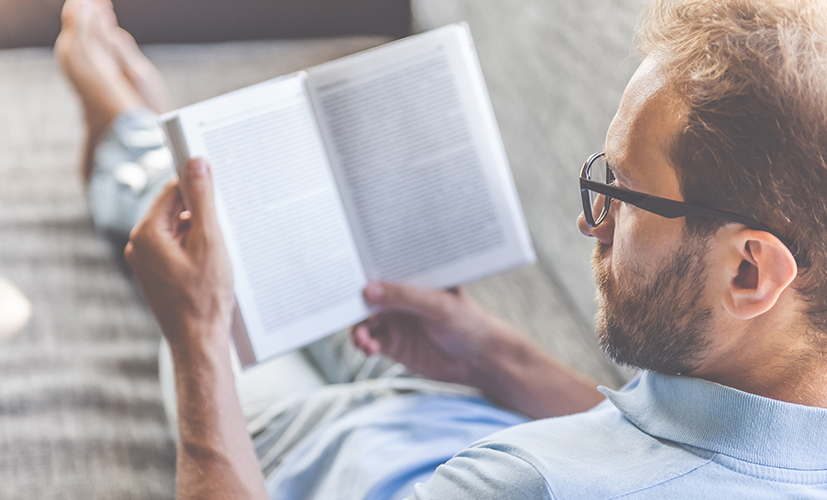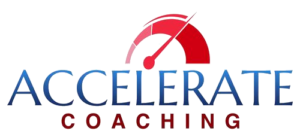 Imagine being able to reach out to your personal board of advisers and have them counsel you on a particular project or challenge. Imagine waking up and realizing you have momentum toward your most significant goals. Imagine looking back 6 months from now and FINALLY having progressed with the things that have been weighing you down for so long. Imagine accomplishing your biggest goals in the shortest amount of time. Imagine having peace of mind so you're not only present, but out-and-out winning in both your home life and work life.
The best part? If you're not satisfied with the results after 6 months, let me know and I'll give you your money back.
Brian's programs are not an expense…they're an investment that continues to appreciate. He's one of the best coaches I've ever had, and delivers practical, real-world advice, techniques, and motivation to overcome what's in the way of growth. His style is absolutely top-notch, mixing good content and structure with the wisdom to slow down, explore, and unpack any issues that show up. He effortlessly balances business and personal objectives to be sure neither stand in the way of results. I highly recommend you seek Brian's assistance if you are growing personally or professionally…I warn you though, I'm biased! My business results have made me so. Yours will too.
Being stuck is a common problem small business owners and commissioned professionals share. Try as you might, as good as your intentions are, you just can't get traction. Clients, employees, life, distractions, family — everything's constantly pulling you in so many different directions that your foot just keeps slipping off the gas. Another week passes and you haven't accomplished the things you intended. Another month passes and you haven't made the strides you've wanted. Another year passes and, well…you already know the story, right? Another year passes and nothing's changed.
I understand, I've been there. Self-sourcing your own income isn't easy. I understand what it's like to have "everything there is to do" on your plate and there's just not enough of you to go around. I understand what it's like to constantly worry about where your business is going to come from next. I understand what's it's like to not be able to be fully present in your business and family life because your mind is always elsewhere, thinking about "that thing" you want to move forward that's going to make such a difference, but you just can't get it into momentum. I understand the frustration of not being able to impact your business and personal life forward in big, meaningful ways.
And…I also understand firsthand that there's a way to conquer all that.
...then ACCELERATE is right for you.
In 2002, with a wife and two small children at home, I left a nice "salaried" job to start my mortgage career. I didn't have the budget to get a billboard or place an ad in the newspaper, or even do a personal website…but I had a vision of building a business that provided some margin in time and money based on my competence, character and connections. In order to accomplish this I read hundreds of books, invested in great coaching, and found some incredible mentors that helped me build what I call a Radically Referable Business. I've been recognized as a Top 1% Mortgage Originator by a national publication (Mortgage Executive Magazine), and have earned many other awards based on production numbers that were all built on word-of-mouth marketing. So I KNOW it can be done, and I love sharing what's worked and supporting people in making it happen for themselves too.
So there's a way to win, I promise. There's a way to get a sense of balance between work and home, to gain confidence and clarity in your business and overall purpose…and to get better results in a shorter amount of time. A mastermind group or roundtable is your answer — stop the cycle of loneliness and isolation and get the support, structure, and accountability you need (and deserve!)
That's where ACCELERATE comes in.
ACCELERATE is a private coaching group that can give you just the direction, purpose, and support you need.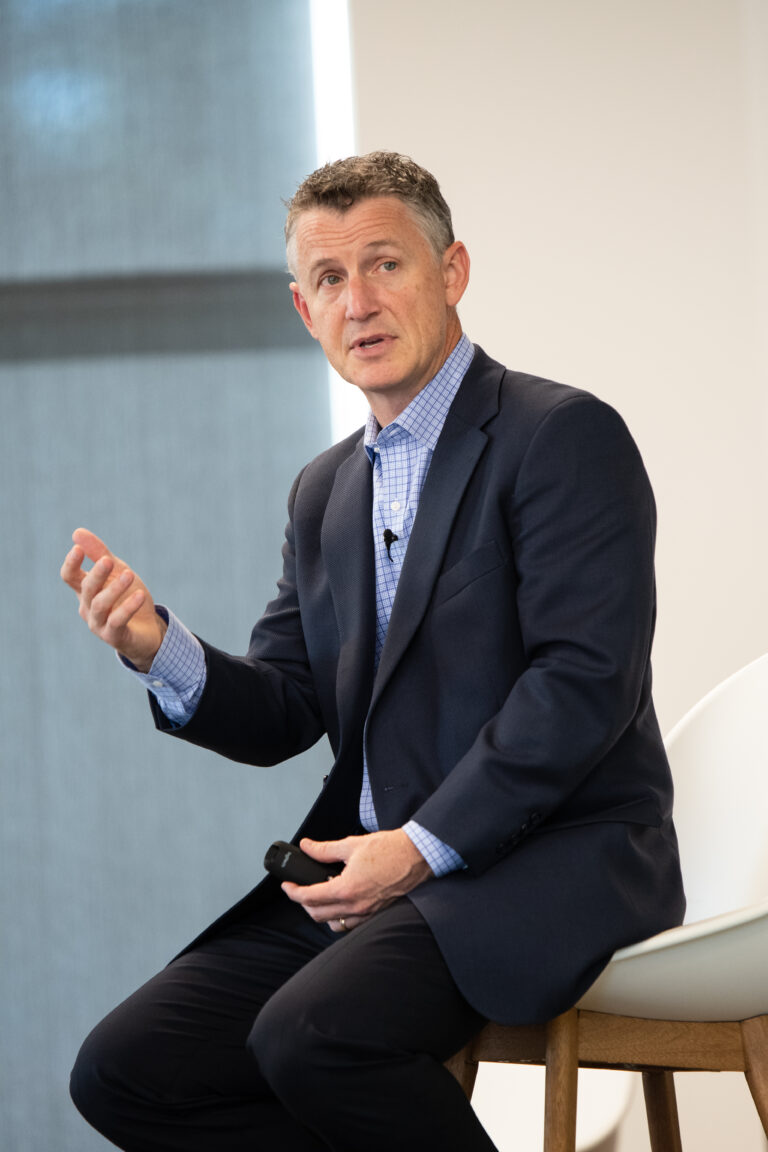 ACCELERATE has been huge for me. I saw a 60% increase in gross income after implementing the 12-Week Plan.
Have you ever heard the adage, "Isolation is the enemy of excellence"? You need to surround yourself with the right people. People who understand your vision, people who support you when you're wading through troubled waters, people you can seek advice from, people who drive you toward reaching your goals and commitments, and people who inspire you to doing more and being more.
Without people like this, a year from now you'll very likely be in the same place you currently are.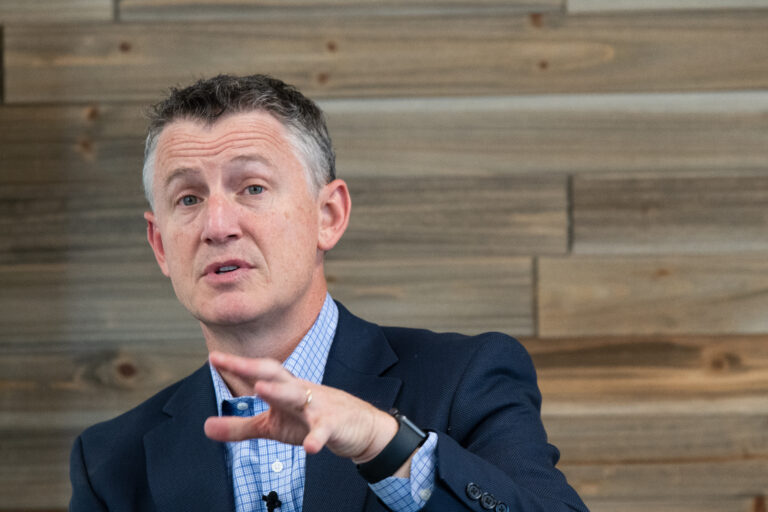 I know it can be hard to find "the right kind of people", and that's where my private ACCELERATE mastermind groups come in. They already have the exact type of people you need to surround yourself with. People with similar goals, similar values, a similar drive. People who understand where you're coming from, where you want to go, and how you can get there.
Some of the tangibles of ACCELERATE
Weekly meetings to stay focused and on track

A board of advisors to help guide your decision-making

A monthly book to help develop yourself (readers are leaders!)

A joyful accountability tool to take the pain and anxiety out of accountability

An accountability partner who thrives on celebrating your wins and seeing you succeed
Spotlight sessions to get feedback and perspective on a pressing issue, challenge or opportunity

Access to a private Facebook group

Bonus Radically Referable Academy membership

Bonus access to the JumpStart course

Coaching support from Brian McRae

Community leadership and elevated exposure through Mastermind Project Events
You see, it's the people who drive ACCELERATE forward. ACCELERATE's simply the vehicle. It's a small mastermind group (max 12 members/group) that meets virtually once each week for an hour, helping you to stay focused, accountable, and cut through what's standing between you and your goals. It's the people in ACCELERATE who you make sure you're implementing, and the people in ACCELERATE who help you celebrate your successes.
You can attend all of the trainings and workshops you want, but your success afterward boils down to just one thing: the action you take. Studies have shown that the day after an event, attendees retain 30% of what they heard, two days after an event, that number falls to 5%. Success favors the speed of the implementation. And ACCELERATE, which is rooted in the 5 Elements of Momentum, helps ensure that you implement quickly, regularly, and continuously.
Imagine getting more clarity around VISION.
Imagine getting more specific about PLANNING
Imagine understanding METRICS so you know what's working and not, and being able to see how far you've come.
Imagine learning how to put a FORTRESS AROUND YOUR FOCUS.
And imagine having the right kind of people behind you (ACCOUNTABILITY) to make sure that all these efforts are getting you to where you want to be.
These are the 5 Elements of Momentum, the cornerstone of what makes ACCELERATE as effective as it is.
The ACCELERATE Program has been wonderful. The small group is a great way to learn from other top performers and ensure my business and personal activities are aligned (and stay aligned) with my goals. You'll be a better person and run a better business within the first two sessions! The time commitment initially worried me, but attendance was actually easy because there was so much value…the group calls became an extraordinary catalyst for growing and excelling. For anyone feeling stuck in neutral or who'd like to live life in an "abundance" mindset, ACCELERATE is the program for you. Brian is an excellent facilitator and deeply invested in everyone's individual success.
Are you investing your time and money into things that are truly important in forwarding your business and life's mission?
So what's on the other side of having a mastermind group like ACCELERATE behind you?
Well, I'll tell you what it's done for me…being a part of various mastermind groups over the years (both as a facilitator and a member) has been transformational. They've challenged me, held me accountable, and helped me grow as a business owner, professional, and a leader. After all, advising others is not only gratifying, but also one of the best ways to learn, understand, and see things more clearly for yourself. I would not be where I am today (as both a coach/speaker AND top 1% mortgage originator in the entire nation) without "my people".
I know it can be hard to find "the right kind of people", and that's where ACCELERATE comes in. It already has exactly the type of people you need to surround yourself with. Interested in seeing if it's a fit for you?
Frequently Asked Questions